Ultraforeclosures Review – What is this auction site about?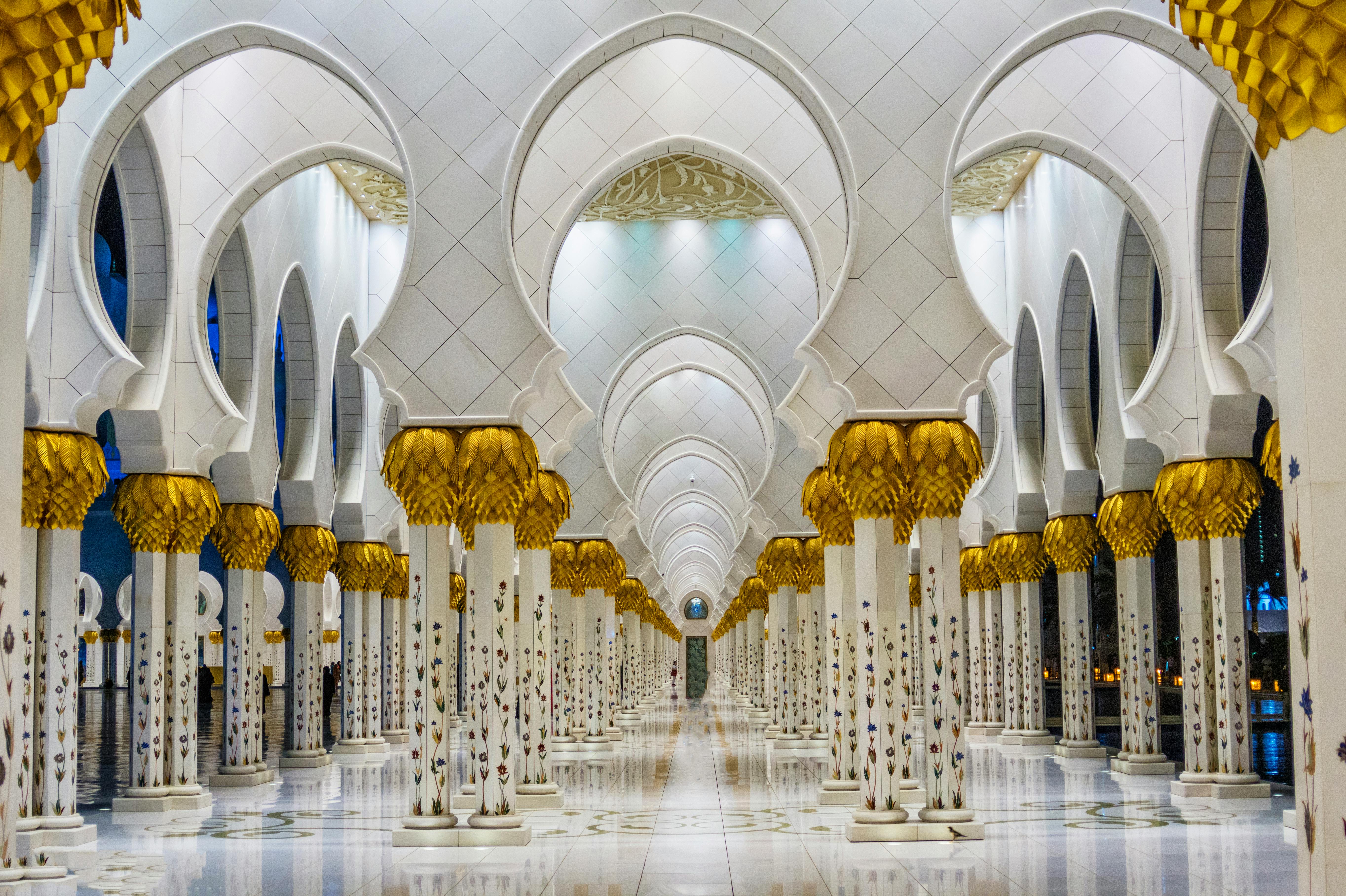 Ultraforeclosures is another website that is geared towards helping people take advantage of the collapse in the property market. This is a subscription site that offers a 7-day free trial, but once the free trial period is over, you will pay a monthly fee until you cancel, the fee is automatically billed to the credit or debit card you use on the time of registration.
Nothing is sold through this website other than information that you can obtain for free. Of course, this is a good service if you don't have time to go through the county's endless records.
Positive
The review of Ultraforeclosures.com shows that the site is easy to navigate. Information is easy to understand and most things are easy to find. There is a toll free number you can call if you have any questions. If you need tutoring or advice on how to buy foreclosed properties, this website offers quite a few tutorial opportunities, several different informative e-books, a page of tips on how to be successful in the foreclosure buying forums.
According to the Better Business Bureau website, this company has been registered with the BBB as of 2/2010 and no complaints have been filed against it. I couldn't find any negative reviews on the web and my experience has taught me when a site is a scam or not working as it should, the online community will normally ban and leave nasty reviews whenever they can.
Negative
The free trial period costs $ 1.00, which I know won't make or break anyone, but in the end it's not free, and this annoys me. The $ 39.95 monthly fee also seems a bit steep to me, but I guess if you can get the information from the website you want in a month and cancel it in time so you don't pay any additional months, it might be worth the $ 39.95.
Comments |0|