The history of the Suzuki GT 750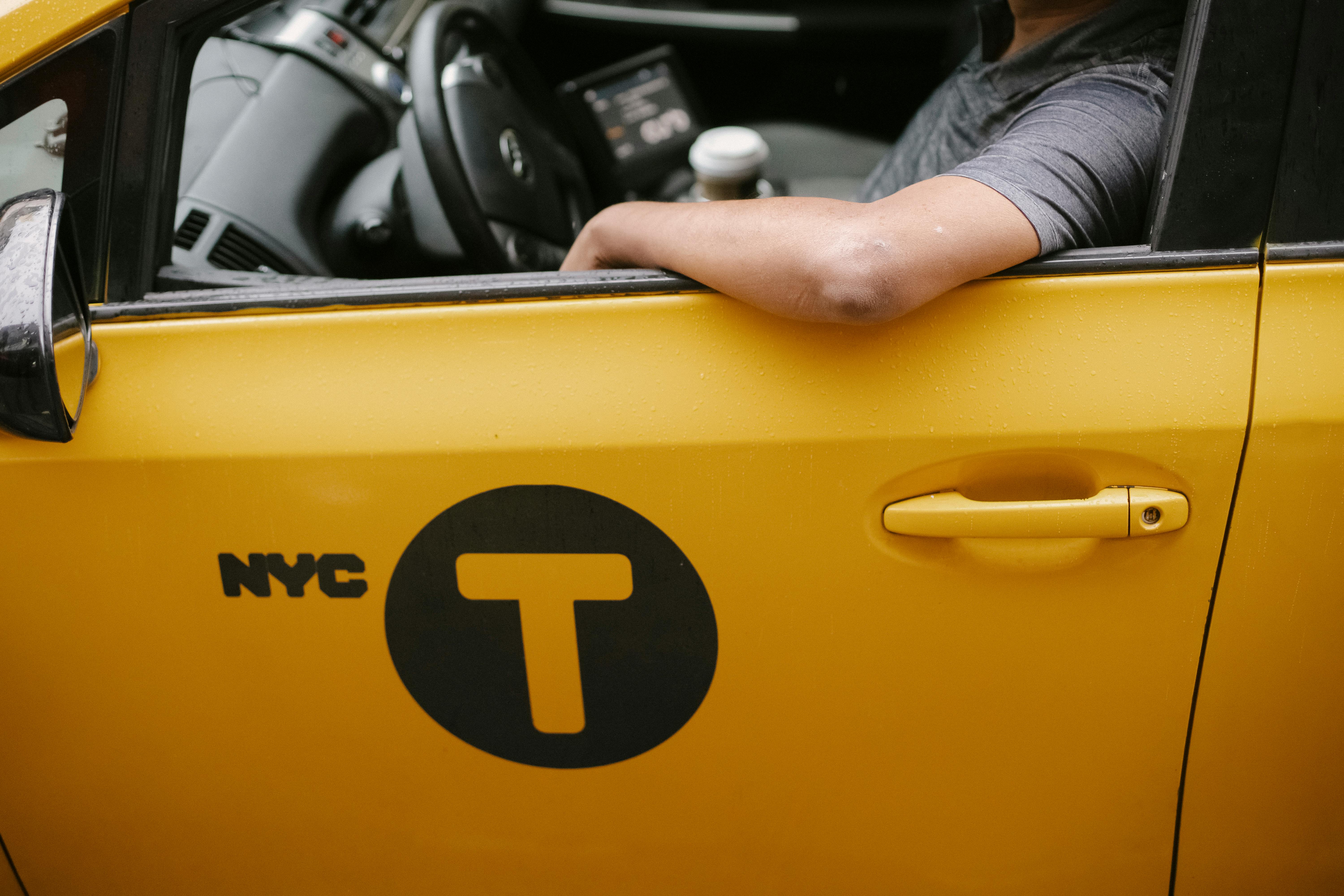 The Suzuki GT 750 was first shown to the public at the 17th Annual Tokyo Motor Show in October 1970. It was launched in Japan within a year and was known as a sports touring motorcycle. In fact, this model was developed for models such as the Suzuki T500 which is nicknamed "the kettle" in Britain and was known as the "Water Buffalo" in the United States.
The Suzuki GT 750 was an extremely heavy motorcycle that weighed 500 pounds. But, the reason behind this heavy weight would be the incredible power behind it. The GT 750 featured a 739cc three-cylinder two-stroke engine that came equipped with a 70 x 64mm bore and stroke. It also featured a five-speed gearbox and a three-into-four exhaust. The first model was known as the Suzuki GT 750J, which had a double-toed, double-sided shoe.
The original GT 750 offered two color schemes consisting of gold and black. The golden color was very rare to find, as it was only available in a few countries. A striking feature of the GT 750 was the SRIS (Suzuki Recycle Injection System) which helped the bike reduce visible smoke and exhaust. This was the first bicycle to incorporate the system into a two-stroke engine.
In 1973, the GT 750K came on the market with two 295mm disc brakes and additional chrome. Soon after, the Suzuki GT 750L was introduced, which featured a frame mount, 40mm Mikuni CV-type carburettors, and even a gear position indicator. Once again, new paint schemes were available for the Suzuki GT 750K. The GT 750K's engine was revamped to increase power to a smooth 70bhp for the Japanese domestic market which made its debut in January 1974.
The penultimate model in Suzuki's GT 750K series was released in 1976 and was known to produce only little change and not worth it. Although the body had a much more elegant appearance. The last model created by Suzuki when it came to the Suzuki GT 750 series was the GT 750B, which incorporated a new tank color, brown-faced instruments, new turn signals, and even a set of taillights.
The strictest emissions ratings were the downfall of the GT 750 series in the late 1970s. Many new regulations and competitions helped the GT 750 go unnoticed and halt production forever. Soon enough, many developers were creating new four-stroke bikes that officially ended the Suzuki GT 750 series race.
The GT 750 stood out against the endless competition on the site. Sadly though, the Suzuki GT 750 fit its time and Suzuki knew it was time to finish the model. This model is a collectors' addition and anyone who owns it should save it and use it only when a nice day happens. The Suzuki GT 750 series will live a long time with those who have kept their bike intact all this time.
Comments |0|