Redwood National Park – Three Tips for Effective Travel to Redwood by Amtrak Train and Bus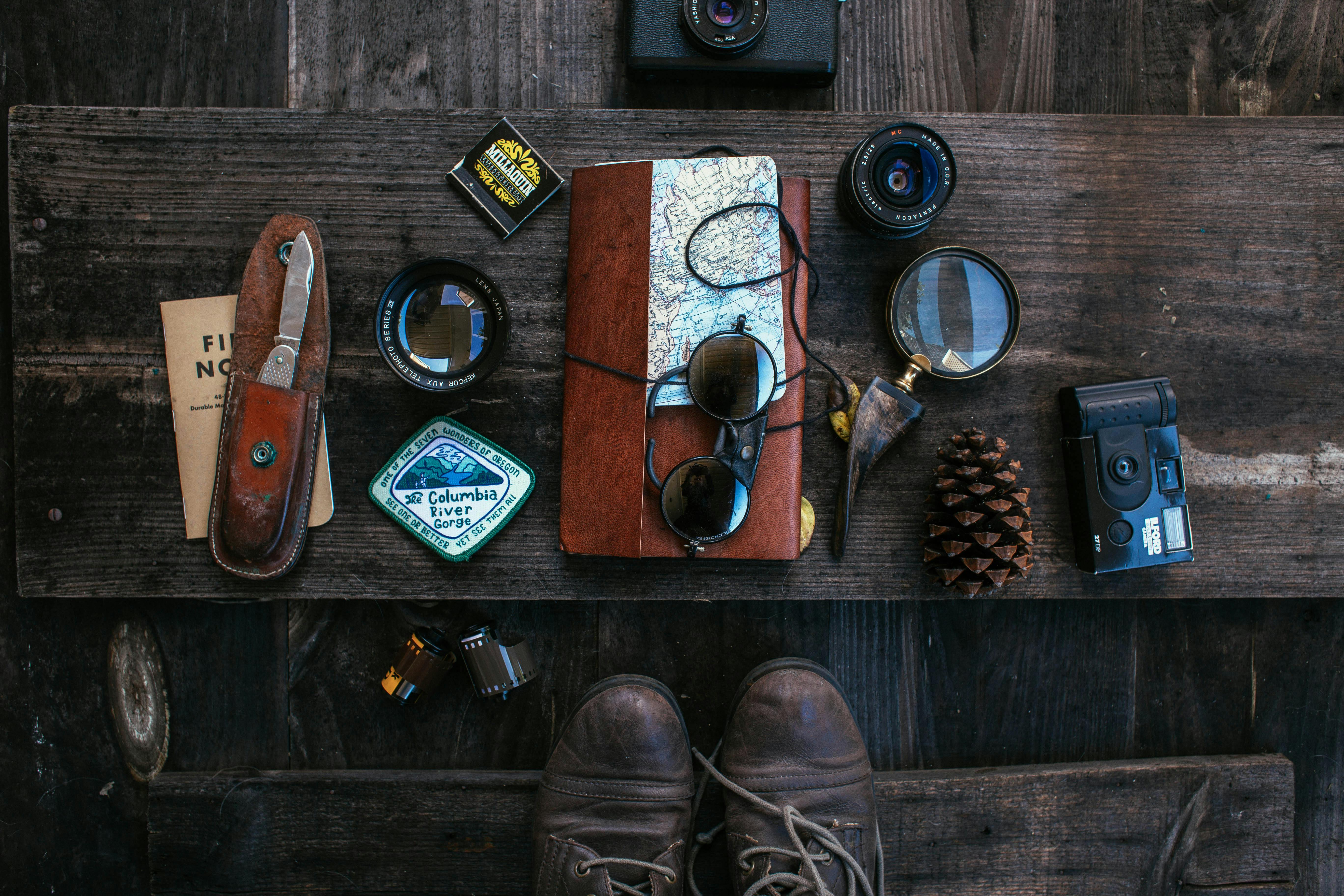 Redwood National Park was created in 1968 to protect land adjacent to California's redwood state parks that were formed in the 1920s. Currently, the combined state and federal lands are managed under a joint agreement between the Redwood Service National Parks and the California Department of Parks and Recreation. The combined parks cover more than 110,000 acres, including 37 miles of pristine California coastline.
Since Delta is the only commercial airline at the local airport, it is expensive to fly into the area. Although it's not near an Amtrak train line, there is bus service from Amtrak stations to the Redwood area, which can be the cheapest way to travel to the park. Here are three tips/suggestions for effectively traveling to/from Redwood by land:
One: Martinez, California is your Amtrak connection to Redwood National Park. The San Joaquin Line from Bakersfield (with connecting service from San Diego and Los Angeles) and Oakland (with connecting service from San Francisco) stops there. Martinez is also on the Capitol Corridor Line from San Jose, Oakland, and Sacramento (with connecting service from Reno). From Martinez, there are two Amtrak Thruway Motorcoaches buses leaving at 10:25 am and 3:25 pm for the six to seven hour trip. to the Redwood area.
Two: Since there is no shuttle service in Redwood National Park, you must rent a car to see the entire park. Therefore, the McKinleyville stop at the Arcata Airport is the destination of your bus trip. If you arrive before the car rental counters close in the early evening, you can choose between the companies to rent from. If you arrive when the car rental counters are closed, you can take a complementary bus to your hotel for an overnight stay and return to the airport in the morning to rent your car. There are a number of hotels in the area that will provide this service. Coaches back to Martinez leave McKinleyville at 6:15am and 10:30am.
Three: The need to make reservations for the rail portion of your trip depends on the service you take. Although the Capitol Corridor trains are not reserved, the San Joaquin trains are fully reserved trains. Although you do not need reservations for the Thruway Motorcoach Connection service, you may be able to receive discounted advance purchase fares or special fares for students and seniors by purchasing your train and bus ticket in advance.
Comments |0|