New Orleans Saints' All-Time Top Running Back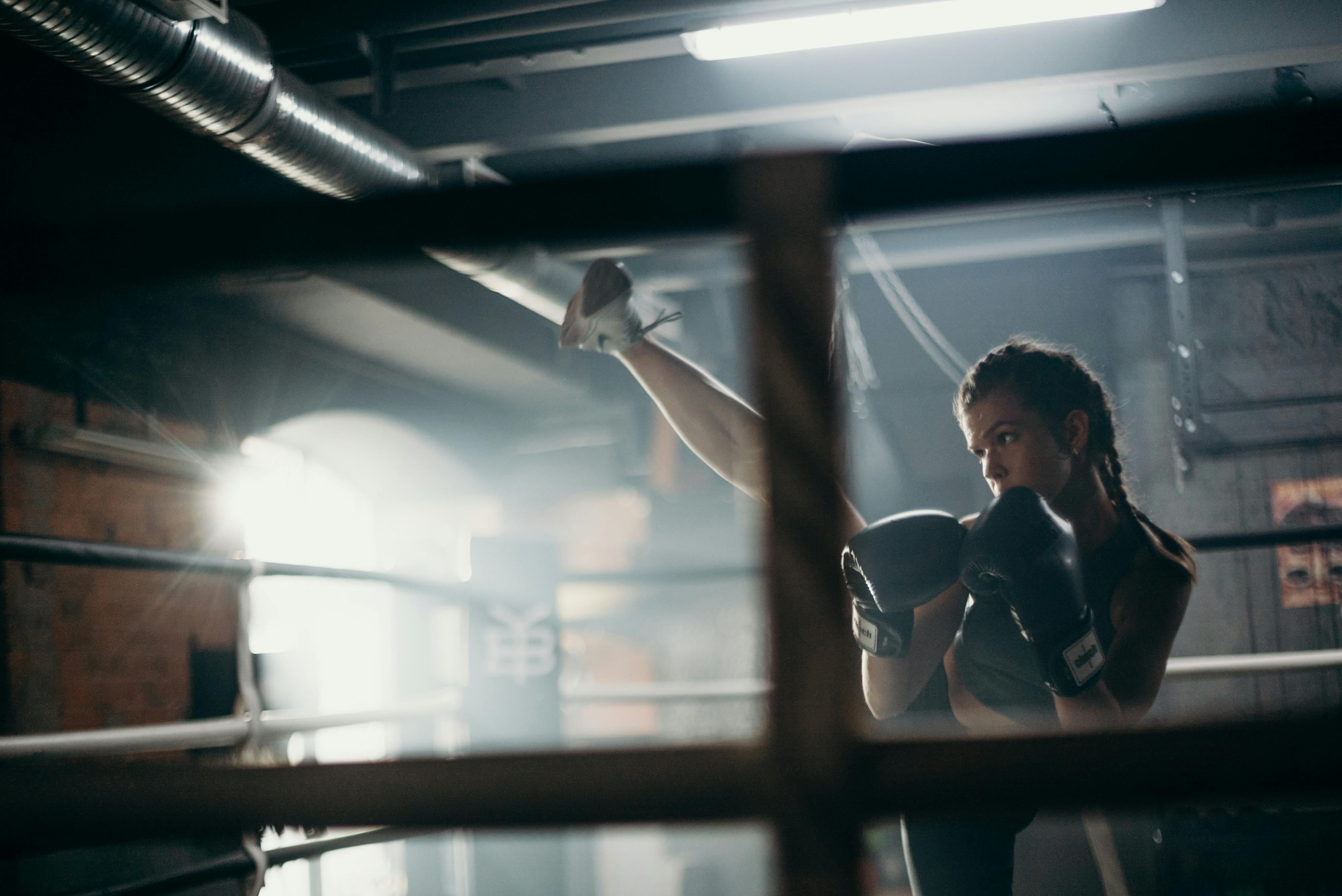 The New Orleans Saints made it to the National Football League in 1966 and, like most expansion teams, they had some rough years early on. Since then, they have had a good mix of successful years and years that were more difficult.
Like all teams in the NFL, the Saints have relied on running backs over the years. Luckily for them, they have also had some very good ones in their history. Here's a look at some of the great New Orleans Saints running backs of all time.
The best for a career

The all-time leading running back for the Saints is running back Deuce McAllister. He played for the team from 2001 to 2008 and during that time he rushed for 6,096 yards. That's nearly 2,000 yards more than the second player on that list, Dalton Hilliard. McAllister is also at the top of the list in rushing touchdowns scored with 49, again Hilliard is second, this time with 39 of his own. The running back with the highest average yards per carry, with a minimum of 300 rushing attempts in his career, is Pierre Thomas with 5.1. Thomas is overshadowed in this category, but not by a runner. Former quarterback Archie Manning charged the ball 357 times for 2,058 yards, an average of 5.8 yards per carry.
The best for a season

No New Orleans Saints running back has rushed for more yards in a season than George Rogers. In 1981, Rogers accumulated 1,674 yards. McAllister missed this spot in the team's record books by just 34 yards in 2003 when he ran the ball for 1,641 yards. Three players are tied for the team's record for the most rushing touchdowns scored in a season at 13. George Rogers accomplished this in that same 1981 season, Dalton Hilliard equaled that mark in 1989, and then Deuce McAllister joined them at 13. in 2002. When he reaches the highest average yards per carry in the course of a season, with a minimum of 150 rushing attempts, Chuck Muncie tops the list. In 1979, Muncie carried the ball 238 times for 1,198 yards and an average of 5.0 yards per carry.
Best for a game

In a 28-17 victory over the St. Louis Cardinals in 1983, George Rogers set the all-time record for rushing yards in a game for the Saints when he accumulated 206 yards. In 1986, Rueben Mayes came close to taking that mark when he rushed for 203 yards in a 31-27 loss to the Miami Dolphins. Eight different Saints players are tied for the record for the most rushing touchdowns in a game to three, but no player has done it twice. Those players are Mario Bates, Reggie Bush, Rueben Mayes, Deuce McAllister, Chuck Muncie, George Rogers, Ricky Williams, and Wayne Wilson. Tony Galbreath holds the single-game record for the highest average yards per carry in a game, with at least ten carries. In a 1976 win over the Kansas City Chiefs, Galbreath charged the ball 14 times for 146 yards or an average of 10.43 yards per carry. Two other running backs averaged more than ten yards per carry in a game for the team. Gill Fenerty charged the ball ten times for 104 yards in a 1990 win over the Rams and Hokie Gajan charged the ball 11 times for 113 yards in a loss to the New York Jets.
Comments |0|