New fantasy novel full of mythical beasts and forgotten gods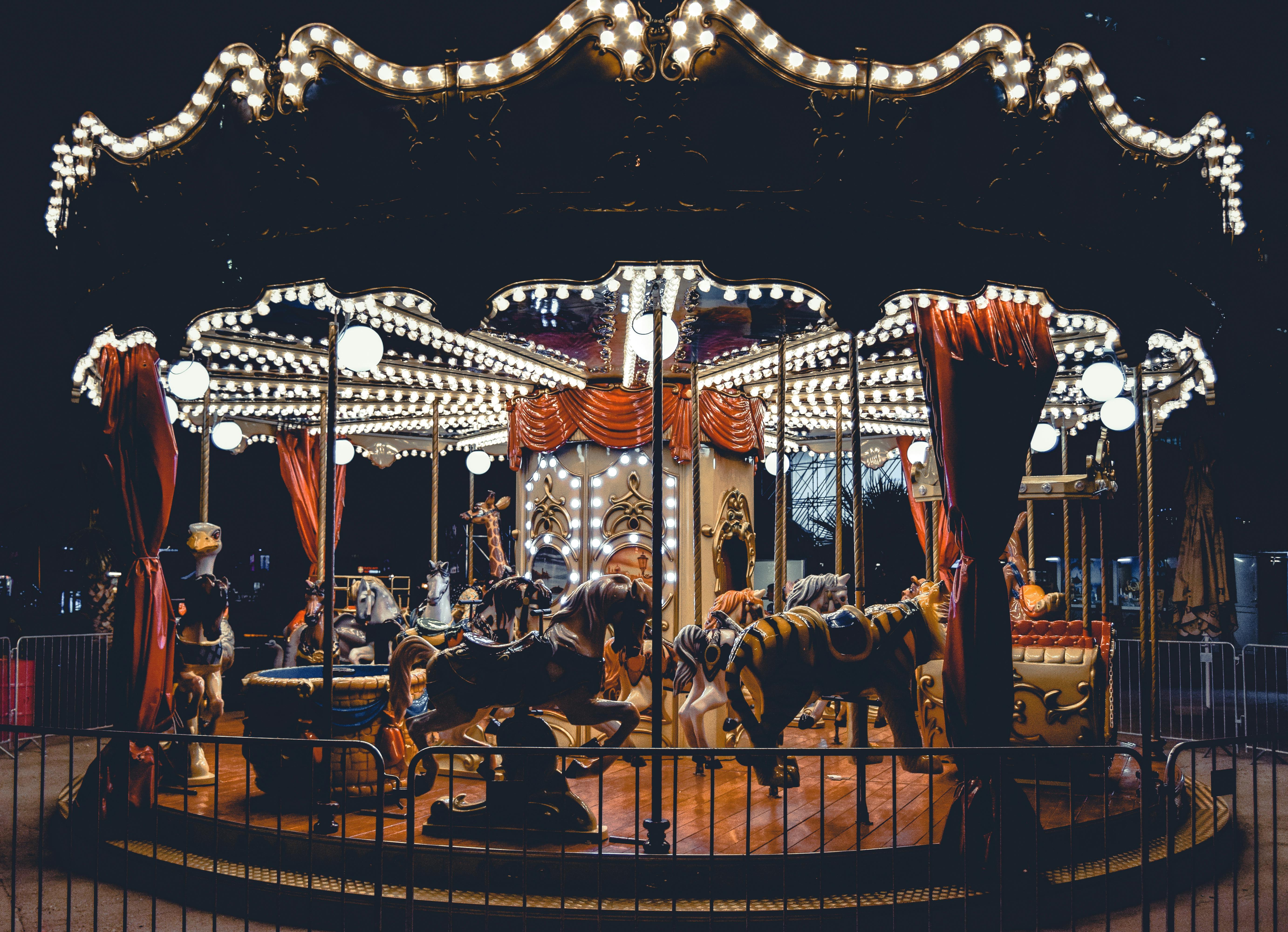 Ryan M. Oliver's first fantasy novel, Soldiers of Fire, is the first in a proposed five-volume series titled Beasts of Men and Gods. Lovers of JRR Tolkien, George RR Martin, and other classic fantasy authors will love the world-building, adventure, and humor reflected on every page of this incredible epic.
The story begins when an old man named Nestor has a terrible dream about war coming to Ruxar, a continent made up of five kingdoms that have lived in peace for as long as anyone can remember. Nestor soon meets the warrior, Aedan, whom he foresaw in his dream, and manages to convince him that war is coming in the town of Brédon, where they are both strangers. Sure enough, the neighboring kingdom of Hydraria attacks the city, much to everyone's astonishment. Creating a resistance, Nestor and Aedan soon established themselves as leaders in the fight against the enemy and, along with another warrior, Aloysius, became known as the "Soldiers of Fire".
From there, Oliver continues to tell a gripping story of secrets and revelations. At first, no one can believe that war has come to Ruxar. The characters travel to Brédon themselves to witness what has happened to the town. Nestor, Aedan, and Aloysius vow to spread the word to the other kingdoms about the hydrarian hostilities, but find it difficult to convince anyone of the dangers.
Oliver deftly manages multiple subplots that arise as the Soldiers of Fire go their separate ways to warn the people of Ruxar of danger. Interspersed with their stories are scenes that gradually reveal the nefarious plans of Odysseus, king of Hydraria, and the motivations that drive him, motivations that are religious in origin, surprising the other characters as they unfold.
Add to this mixture of chaos and war a number of incredible mythical beasts that are everyday reality in Ruxar and you are in for an exciting adventure. Each kingdom of Ruxar is linked to one of these mighty beasts: the manticore, the hydra, the cerberus, the gargoyle, and the dragon. The people of those lands, some more than others, have taken on many of the characteristics of these beasts. Gargoyles have prophetic visions and thus Nestor of Gargoyle can see visions. Aedan is from Dragonia, and little by little he realizes that dragon qualities are being awakened in him. These animalistic traits are little more than hints for some of the characters, but their inherent tendencies are likely to evolve in future books.
Finally, add in an evil warrior princess who likes to be known as "Blade Maiden" and you have a lot to love, including characters you love to hate.
The conclusion had me on the edge of my seat as it hinted at the big reveals yet to come in the series. Thankfully, at the end, Oliver offers a sneak peek of the first chapter of Book 2: Forgotten Parents to whet your appetite.
Soldiers of Fire is the start of what looks to be an incredibly entertaining journey through a fantasy world like none before it. If you love Game of Thrones, Greek mythology, or just escaping from the real world, you'll love this new series.
Comments |0|