Ness Notes (February 6)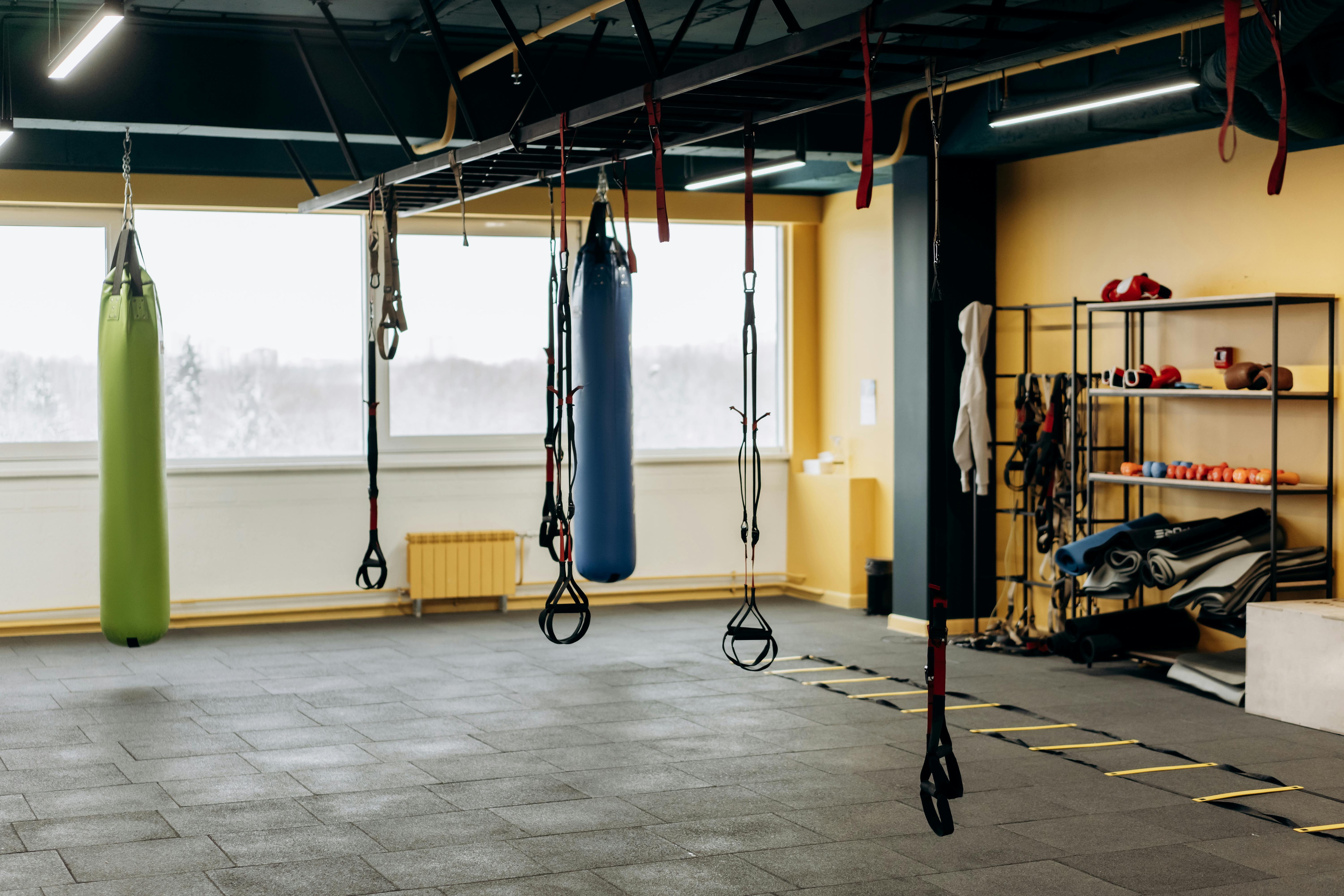 While it could hardly be considered SUPER, another Super Bowl is on the books, as the Steelers beat the Seahawks on Sunday, 21-10. For the 26th time in 40 Super Bowls of all time, the game was decided by 10 points or more and the Steelers 'covering' as a four-point favorite ended a four-game winning streak by losers! of the Super Bowl!
What an ending we could have had if Seattle, trailing by 11 points as the game ended, had been able to score a TD in the final seconds of the game. The Seahawks, losing 21-16, would almost certainly have gone for two points in the conversion (regardless of how little time was left), meaning ALL bets would have been settled on that ONE play, perhaps even with no time left in the game. clock!
The game would have 'dropped' FIVE on a failed two-point conversion attempt, or THREE, on a successful one! That finish would have made Pittsburgh's 35-31 victory over Dallas in SB XIII (Pitt favored 3 1/2 to 4 1/2 points), seem like a day at Disneyland. I have a lot more to say about the game, but yesterday was a LONG day, so I'll do it in the next few days.
My free play is the GS Warriors over the Den Nuggets (10:35 ET). After my 22* victory with Pittsburgh in the Super Bowl, I am back to work both in the NBA and in college. I open the week with my 10* CBB TV Game of the Month and my 10* NBA Eastern Conference Game of the Week. Pay only AFTER you win!
Sunday's college basketball featured two BIG comebacks. No. 17 Georgetown trailed No. 9 Pitt by 15 points on goal in the first half and won again, 61-58. Kansas trailed No. 19 Oklahoma 50-34 in the second half at Lawrence but rallied to beat the Sooners, 59-58. No. 10 George Washington, one of SEVEN schools still undefeated in conference play, had little trouble moving to 18-1 (8-0 in the A-10s), as they beat Richmond 80-55.
It's a light card in college hoops tonight (12 games), but it's Big Monday. ESPN2 gets all three games, starting with Louisville in Cincinnati at 7:00 ET. Both teams are struggling in the Big East this year, with the Cardinals going 3-6 in the league after opening 12-1 on their non-conference schedule and the Bearcats going 4-5. Cincy lost forward Kirkland in the U Conn game (Jan. 9) and including that game, is 2-6 SU and 1-7 ATS without him. The Cardinals beat Cincy in Louisville on Jan. 25 (67-50), however, the Bearcats are 2 1/2-point favorites with a total of 137 1/2.
No. 7 Texas is in Lubbock at 9:00 ET to take on Bob Knight and the Red Raiders. Knight has averaged 22.5 wins per season in his first four years at Texas Tech, but this year's team is just 12-10, though the Red Raiders are 11-1 at home. However, Texas is 19-3 on the year (the best start since the 1977-78 team) and is 62-5 against other Texas schools under Rick Barnes, including 13-2 against to the Red Raiders. Texas is favored by 10 1/2 points with a total of 134 1/2.
No. 5 Gonzaga hosts St Mary's in the Night Cup at 12:00 PM ET. The Bulldogs own the current longest home win streak in the country at 34 straight and have won 19 straight games (including tournaments) over WCC opponents (38-2 against conference foes the last three years!). While St Mary's are just 3-5 in the league this year, all five of their defeats have been by EIGHT points or fewer. Gonzaga, who won at St Mary's on January 7 68-60, is favored by 12 1/2 points on a total of 150.
Sunday's NBA saw the Rockets move to 12-6 with Ming and McGrady in the lineup, beating the struggling Knicks, 93-89. However, when one or both are out, the Rockets are just 6-23, leaving the team eight games out of last playoff spot in the West. The Clippers won 115-113 in overtime in Toronto and have moved 11 games over .500 (28-17) for the first time since the franchise moved to Los Angeles!
In Sacramento, the Kings shot 11-for-19 in the fourth quarter of their game with the Jazz, outscoring them 31-20 in the period in a 96-78 victory. That comes just two days after the Kings went 0-for-20 on FG attempts during Friday night's 89-79 loss at Salt Lake City.
There are nine games in Monday's NBA, though none are on television. The Nets will put their 10-game home winning streak (7-3 ATS) on the line against the New Orleans Hornets at 7:35 ET. The Displaced Hornets are quite the story this year, going 15-8 in "home" games in Oklahoma City and Baton Rogue, while posting an overall record of 24-22.
The Hornets went 18-64 last season, tying the second-worst record in the league. The Nets are favored by 6 1/2 points with a total of 182 1/2. The Nuggets, losers of seven straight ATS games, visit the Warriors, winners of five straight ATS. Something has to give at 10:35 ET in Oakland, where Golden State is favored by 3 1/2 points (total is 199 1/2).
Ness Notes is available at 1:00 ET Monday through Friday and 9:00 ET on Saturday and Sunday.
Comments |0|