Mascot of the University of Southern Mississippi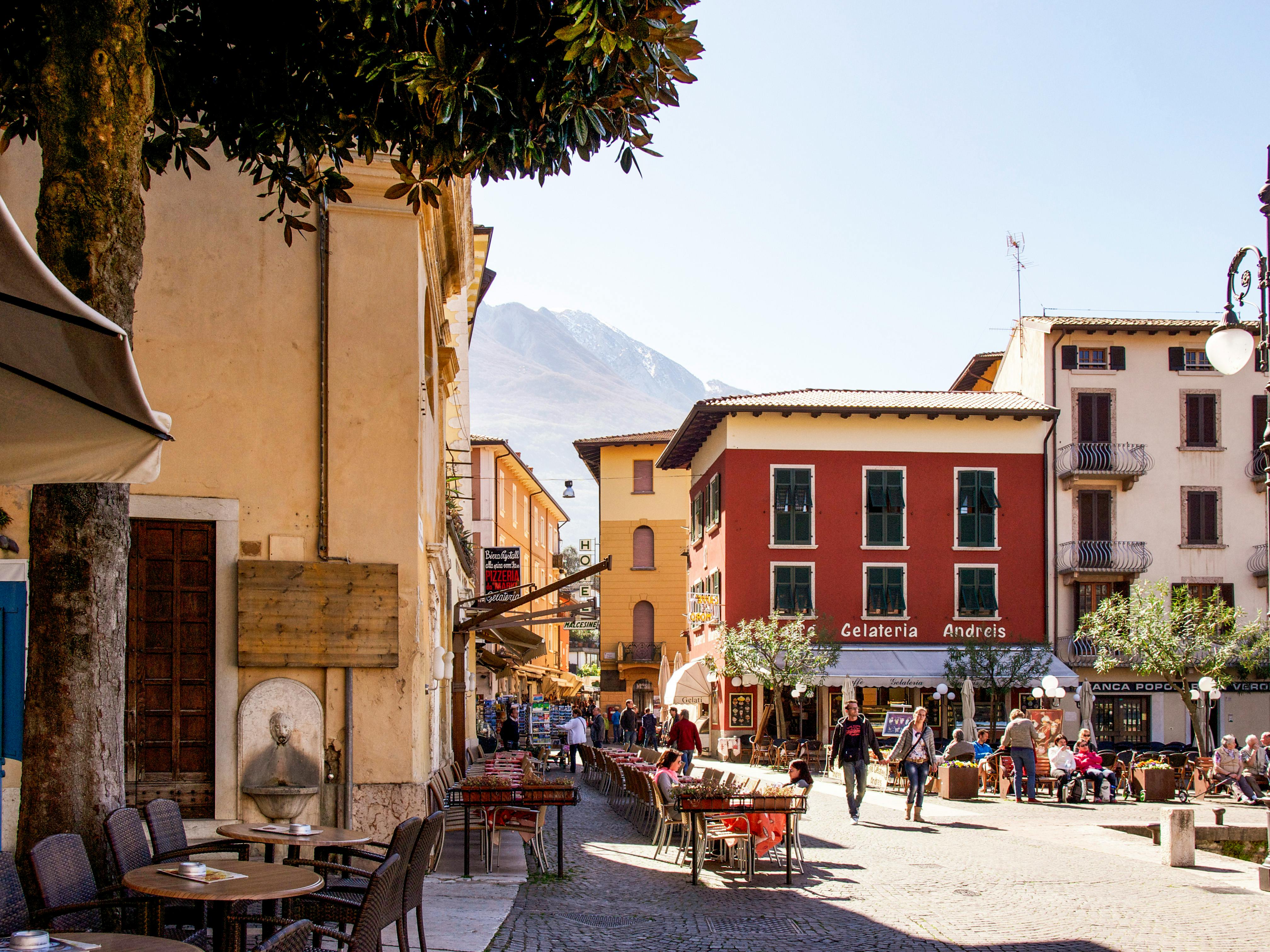 The University of Southern Mississippi is located in the midsize city of Hattiesburg, Mississippi. The college is commonly known as the Southern Miss Golden Eagles. The Golden Eagles is the current mascot and nickname of the University, but this was not always the case.
The school, founded in 1910, has a history of many different nicknames throughout its rich history. The first nickname was the Tigers. The Tigers is a common nickname in the southern part of the United States, where neighboring schools Auburn (located in Alabama) and LSU (located in Louisiana) also have the common nickname and mascot of the Tigers.
Following the initial moniker of the Tigers, the University of Southern Mississippi changed to the very unique moniker Normalites (derived from the college's initial name: Mississippi Normal College). From there, the nickname changed several times as the school represented itself under the names Yellow Jackets, Confederates, and Southerners in that order. It was an alumni/student vote in 1972 that selected the name Golden Eagles which is still used to this day.
University students and professors have gone so far as to give the golden eagle mascot a proper first and last name. It is not uncommon for universities to give their mascots names, examples include: the University of Florida with Albert the Alligator and Michigan State with its Spartan mascot named Sparty. In the case of Southern Miss, the full name of her pet is Seymour d'Campus. The name Seymour d'Campus is a play on words meant to read as "see more of campus." The modern name was influenced by the similarly named 1984 World's Fair mascot: Seymour d'Fair. The resourceful students and faculty at Southern Miss adapted the name of the World's Fair mascot to further their own agenda.
It should come as no surprise that Seymour attends South Mississippi sporting events throughout the year and frequently makes appearances at college and community events. In addition to public appearances, Seymour the Golden Eagle can often be found participating in television promotions for local businesses. For the past ten years, Seymour has competed in numerous national mascot competitions designed to select America's favorite college mascots. During the first ten years of the 21st century, Seymour the Golden Eagle made numerous appearances in the top twenty and even occasionally finished in the top ten, his best performance being a seventh place finish in the 2002 UCA Mascot national competition.
The most famous athlete who cheered on Seymour the Golden Eagle is long-time Green Bay Packers quarterback and current Minnesota Viking Brett Favre.
Comments |0|