How to write a cover letter for a job application: 10 easy steps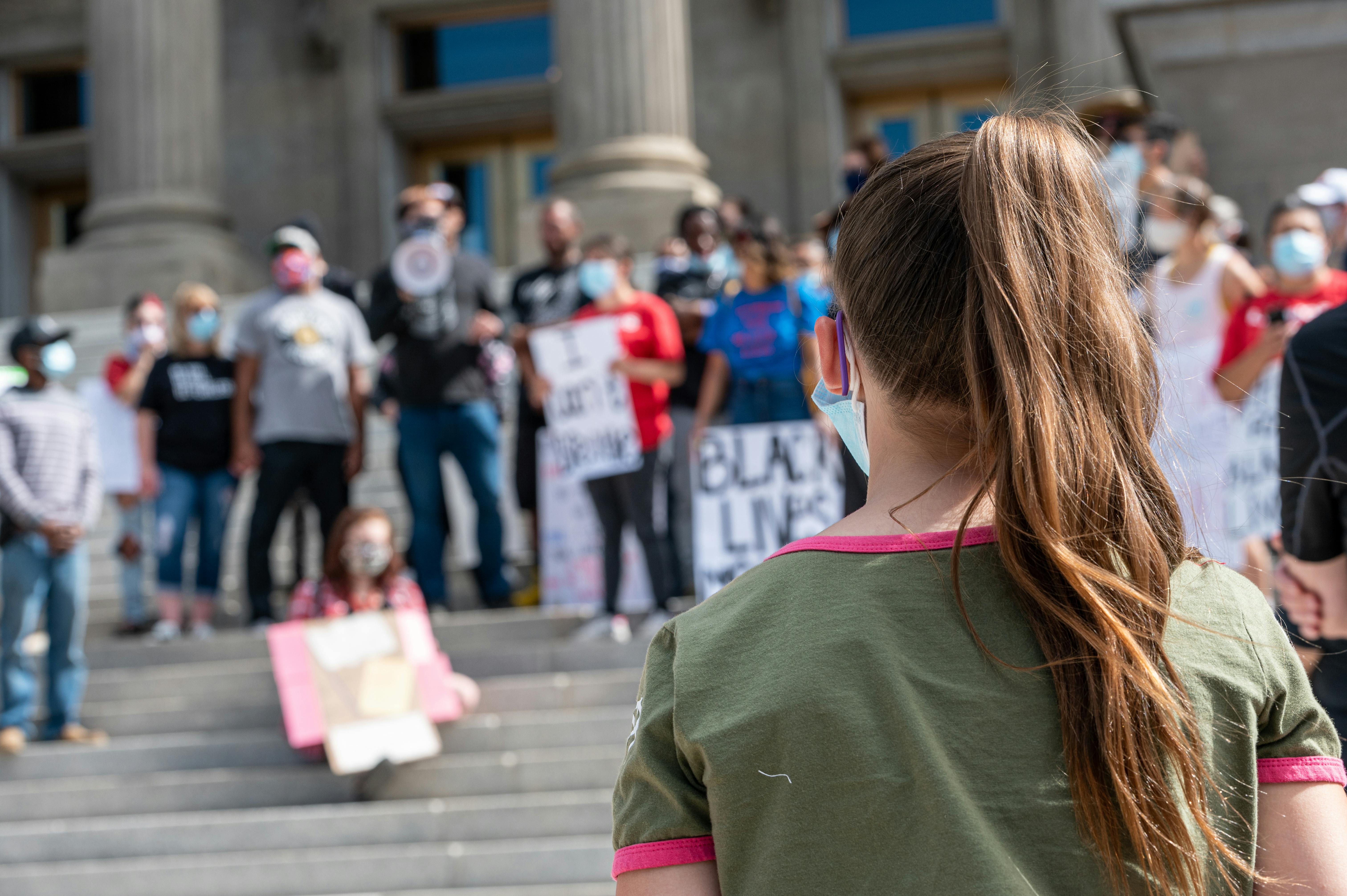 Learning how to write a winning cover letter is easy and very important! We have 10 simple steps to show you how to write an amazing cover letter to make you stand out when you apply for your next job. Apply for your next job with confidence.
Provide your contact details at the top of the cover letter – make it easy for an employer to contact you! They shouldn't take up half the page either. List them in a couple of lines. Be sure to include your first and last name, don't worry about your middle name, a contact phone number (don't provide multiple numbers, just one will suffice), and your address.
Personalize the cover letter using the name of the company AND the name of the person in the company, if possible. Take the time to address the letter to the person who will read it. This shows that you are prepared to pay attention to detail. Many people don't do this, so by making sure you do, you are already showing that you are better than your competition!
Please provide the job title and job reference number. The company may be fulfilling more than one role. This is usually stated in the job advertisement. Find it and use it. Again, this shows excellent attention to detail and will suggest that you will be an efficient employee.
Customize your letter and make sure it matches the skills and experiences in the job posting. If the job posting asks someone to be enthusiastic, be sure to tell them that you are. If you ask someone with good people skills, be sure to indicate that they have good people skills. Use the same words they have used. This is a surefire way to make sure you check the boxes and get shortlisted.
ALWAYS list your key qualifications, such as degrees, diplomas, and certificates. If you have them, you should brag about them! They are sure on your resume, but you MUST mention them in your cover letter as well. Don't leave them guessing, tell them your strengths.
ALWAYS indicate how many years of experience you have in a similar position. Don't wait for them to find out on your resume, tell them how old you are. The more the better. You don't need to be exact, you can say things like over 5 years or almost 3 years.
Describe your current job and the main functions you perform. Again, try to match the duties with the duties they have listed in their job posting whenever possible.
Sell ​​yourself! Include some compelling reasons why you are perfect for the job. Are you very productive, a great communicator, with a lot of experience and skills that are perfectly suited to the job?
In your closing sentence, you should have a call to action: request an interview or a time to meet.
Finally, check the length of your cover letter. It should not be more than 1 page.
Comments |0|