How to fix a concrete countertop in the laundry room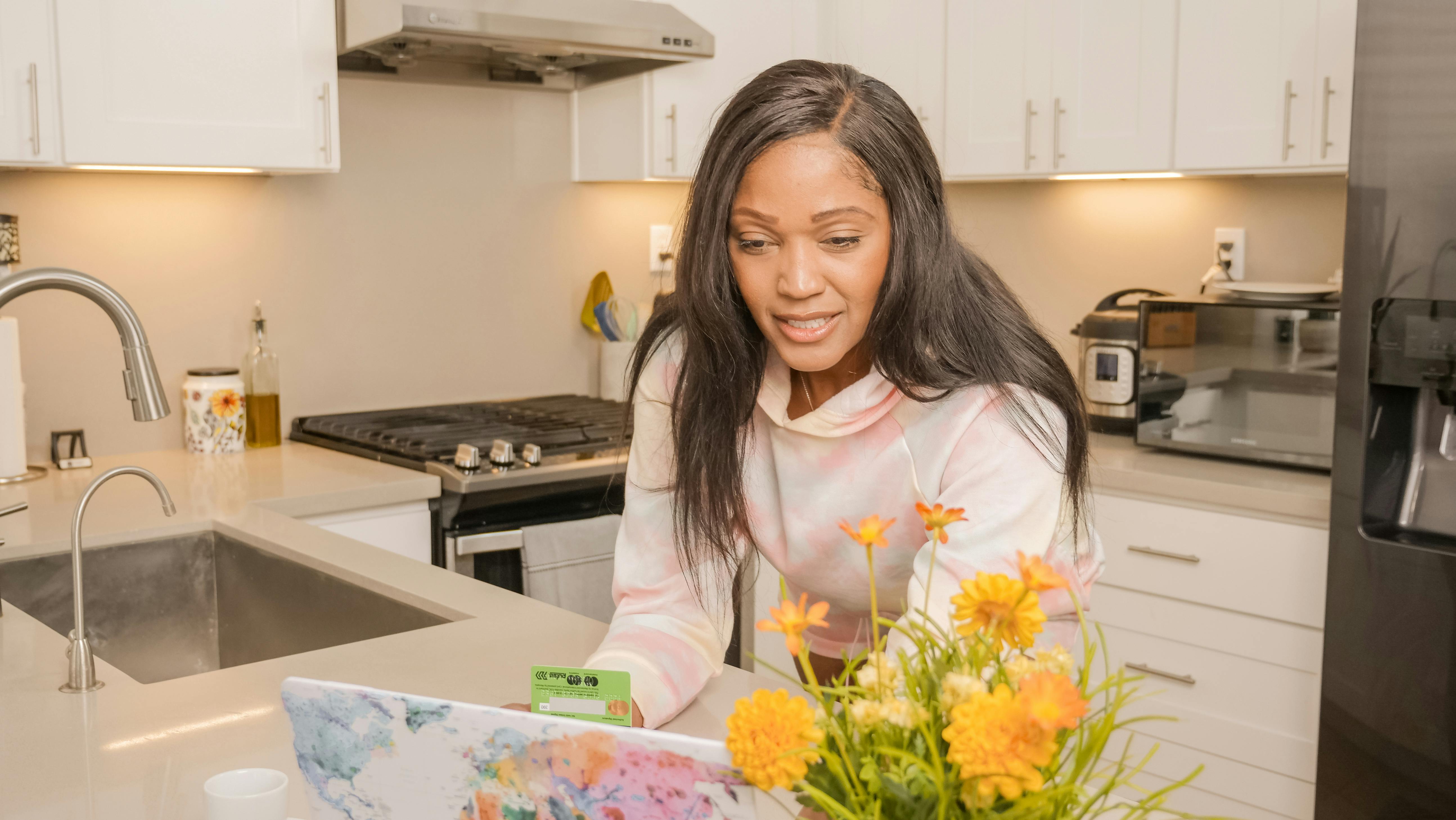 A laundry room is used for washing, ironing, and sometimes for drying clothes. In this room, a countertop is made to carry the washing sink. The faucet can be made of stainless steel or dhobi terrazzo sink. The support for the countertop can be masonry or anchored to the wall. Surfaces are finished with polished terrazzo or ceramic tiles. This allows cleaning and drying without absorbing water. It should be attached along the wall and two feet wide.
Concrete counters should be made at a height of two and a half feet. This is measured from the finished floor level. Under the countertop, additional storage can be made. It is important to bear in mind that the materials used for the wardrobe must be resistant to water and humidity. Fixing begins by measuring the location of the countertop. This is best placed on walls that meet at ninety degrees. Supports three ends when embedded in walls.
The hacking takes place about three inches from the wall. Then the formwork is built to a height of two and a half feet. This formwork carries the wet concrete from the countertop. A template is used to make a hole for the sink. A mesh fabric reinforcement is placed on the forms. Additional half-inch diameter high-performance bars are attached along the mesh fabric. The concrete is added in the formwork job with the template in place. It is placed at a thickness of three inches.
The concrete on the countertop is allowed to dry for seven days. The formwork is removed. Next, the sink and drainboards are fixed in the position of the template. Ceramic tile or polished terrazzo is applied to the surfaces and sides. Cladding can be made to match existing wall surfaces. When the surface is finished, the water is turned on and the sink is tested. For ironing, a plug is fixed on one side of the wall to provide power in the room.
Comments |0|