Camera lenses explained: which lens for which photography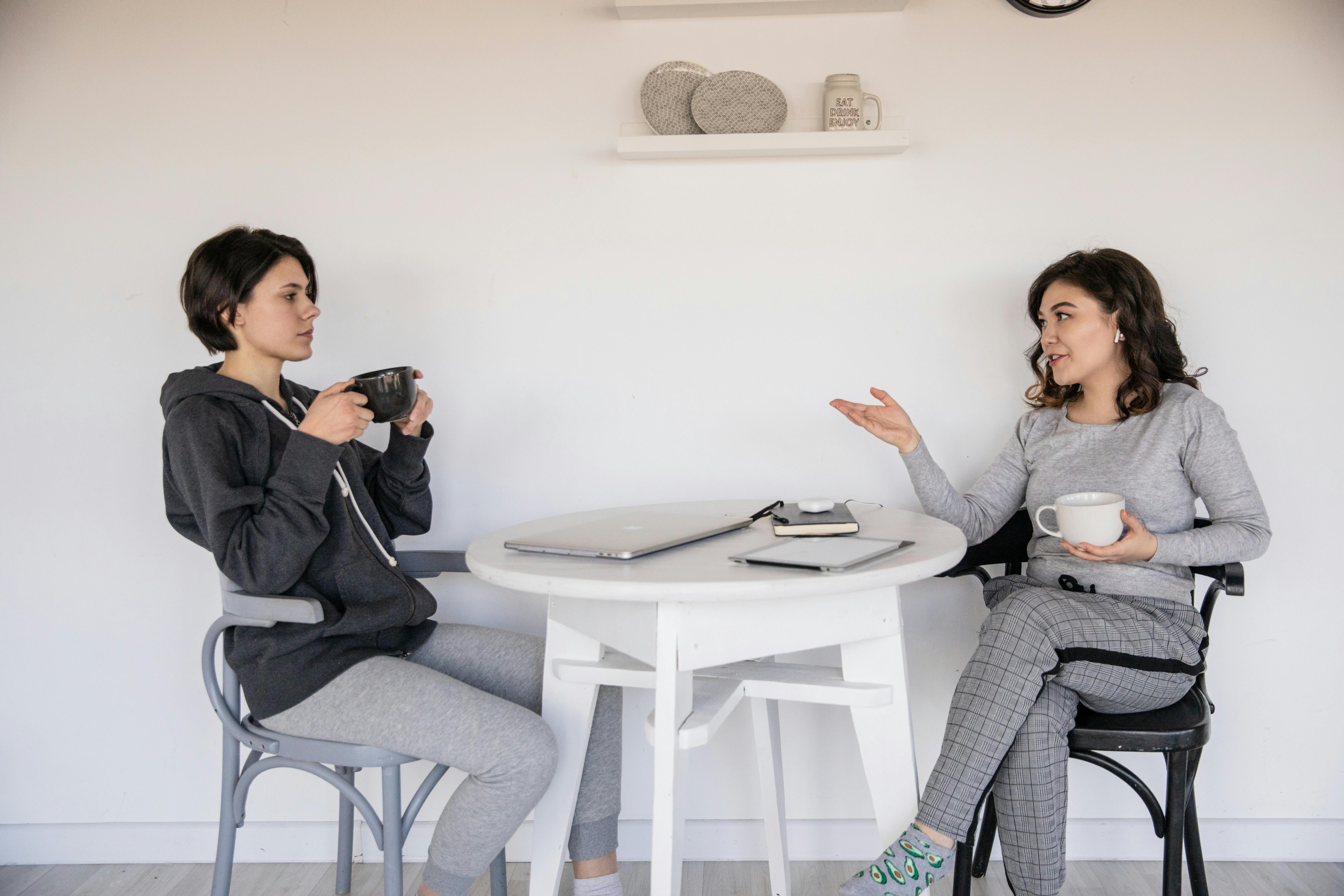 Camera lenses vary greatly, as do the various types of photographic subjects you might be interacting with and the myriad of camera and lens mount types.
Certain fields of view (focal length) are more suitable for different subjects and some camera lenses even have particular functions that suit particular requirements, such as a macro function to have a closer focus for insects, plants, etc. All types of photography favor a length of some kind.
So not only is it difficult to know which camera lenses are best for your needs, but you also need to know which lenses will fit your camera or photographic system. This is due to what is called the lens mount.
In short, each manufacturer has their own (not entirely true, but it's a good starting point)… There are many lens mounts, including the widely established Canon EF/EF-S lens mount system (Canon EF and Canon EF-s), Nikon's wide range of lenses and then the Pentax, Sony/Minolta, Four Thirds and the new Micro 4/3rds, Sony E-Mount and Samsung's NX setting. then of course Sigma, which makes lenses for everyone else's cameras, has its own fit too. Through this there are glass classes for consumers and professionals.
For the types of photography, the type of lens is considered. With this there are a few categories of lenses from specialist Tilt and shift, Macro and then wide angle, standard and telephoto lenses. Below is a list that is by no means definitive.
Macro: – Insects and plants
TSE – Architecture
Wide Angle – Views, Documentaries and Landscapes
Standard – Portrait, Events, Editorial, Photojournalism, Weddings
Telephoto: sports, wildlife, events, journalism
For a MASSIVE and exhaustive list of currently available lenses and their photographic applications, check out the Park Cameras Photography Lenses and Types article.
Comments |0|